Bio
Musica Ebraïca is a chamber choir founded in 2001 by a small group of people who felt that the beauty of Jewish Choral Music should be shared with the larger community.  We sing a repertoire consisting of a very eclectic mix of music ranging from Renaissance Italian to modern American/Canadian and from European Yiddish to Mediterranean Ladino.
As the singers explore the music, they learn as well, about the cultures and settings that influenced the sounds they sing.  Singers have a variety of religious and ethnic backgrounds and are united by the love of singing and the pleasure that Jewish music brings to choir and listeners.  We present two major concerts and many smaller ones each season.
Rabbi Elizabeth Bolton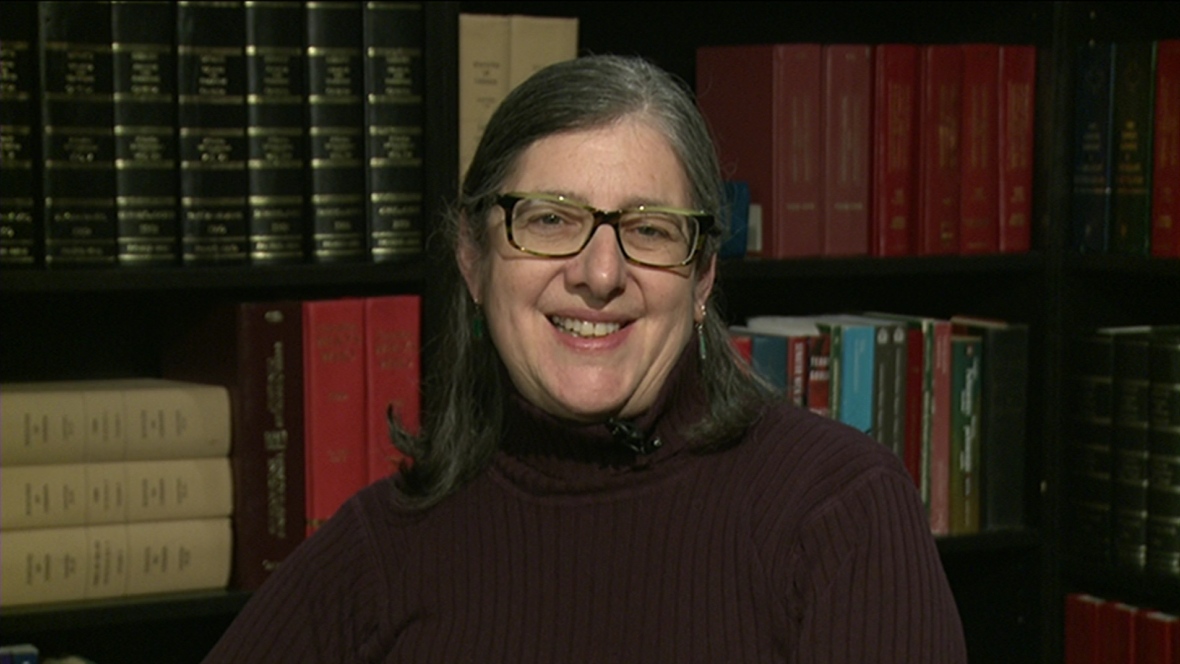 Musical Director
Elizabeth Bolton, born in Montreal, Quebec, is a dynamic teacher, rabbi, singer, and spiritual leader.  She earned a B.F.A. in music and women's studies from Concordia University, and studied voice and opera at McGill University, the Banff Centre for the Performing Arts, in Vancouver and Victoria, BC, and in Graz, Austria. Following a successful first career as a singer in Canada, she relocated to Philadelphia to attend the Reconstructionist Rabbinical College. She received her M.H.L. and rabbinic ordination from RRC in 1996.
During her years at RRC, Rabbi Bolton served many congregations as visiting cantor and student rabbi, participated in the Seminarians Interacting program of the National Conference of Christians and Jews for three years, and filled rabbinic internships in geriatric and hospice chaplaincy, and inter-denominational dialogue with CLAL in New York City.
She was a founder of the Jewish Women's Studies Project, now KOLOT, the Center for Gender and Women's Studies, and founder/director of the RRC student choir, the ApiChorus. Following her ordination she taught hazzanut/ traditional liturgy at the college, and created the Music and Liturgy Project for the Jewish Reconstructionist Federation. Her voice can be heard on recordings linked to the JRF songbook Shirim Uvrahot:Nashir Unevareh, as well as the denomination's Sabbath and Festival prayer book Kol Haneshamah:Shabbat Vehagim. Her voice can also be heard on recordings with Sonia Rutstein of disappear fear, with storyteller Gail Rosen in the DVD of For Tomorrow … the Poetry and Words of Hilda Stern Cohen, a prayerful and poetic account of a Holocaust survivor's journeys.
Liz is a sought-after featured speaker, performer and master teacher at local, national and, international Jewish programs on topics such Interfaith Dialogue, GLBTQ/Faith issues, and Transforming Synagogue Liturgy.  She has served as Scholar-in-Residence at synagogues across North America teaching about the history of Jewish liturgical music. Liz is widely known for her teaching skills in formal and informal education setting,; for serving as a multi-faith chaplain, and for her leadership on local and global social justice issues. In 2011, Liz participated in the AJWS-American Jewish World Service's Young Rabbis' Delegation to Winneba, Ghana, and in 2016 was named a Forward Most Inspiring Rabbi.
After more than a dozen years as the first full-time rabbi of Congregation Beit Tikvah, a Reconstructionist synagogue in Baltimore that shares worship space with First Christian Church, Liz returned to Canada in the summer of 2013 to become the first rabbi to serve Reconstructionist Congregation Or Haneshamah, meeting at First Unitarian Congregation of Ottawa, and the first woman to serve a congregation in Canada's capitol.
Carol Gurofsky, our accompanist, grew up studying piano with her mother, Bertha Gurofsky, and later flute with Robert Aitken and Caroline Grimes.  She has taught flute at Ottawa University and the University of Manitoba. Her performances have been broadcast on the CBC.  Presently, she teaches both piano and flute, serves as the organist at a local church, and accompanies four Ottawa choirs, including Musica Ebraïca.